Biology 101
Animal - Vegetable - Mineral
In response to: "Yeah, but you kill vegetables."
Rocks and Minerals are not alive -
they do not feel pain.
Vegetables live and grow -
but lack a central
nervous system.
They do not feel "pain" nor can they suffer...
However, animals are made of tissue, organs, blood, nerves, senory receptors and neurons which transmit physical experiences.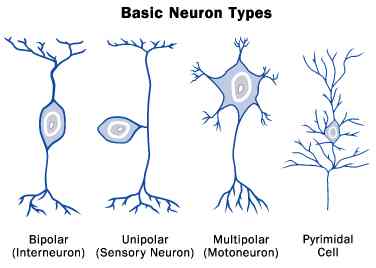 But you don't have to be a genius to know all this... it's quite simple:
In other words... if I cut the pepper... it will not hurt the pepper... The only reason I may need a bandaid - is if I accidentally injure myself. Are you with me?
And even though this pepper has been cut, removing it's very core and "heart" did not cause it to suffer... But the cow heart... came from an animal... And like all animals was capable of being hurt. Removing parts of animals causes them pain and death.
Now, to make it clearer for those who still might have difficulty grasping this: Ask a child... or anyone who wishes to avoid causing harm... Who's more likely to go "ouch!" if you remove his body parts?
This guy:
Or this one?
The best of science (and common sense) tells us that veggies don't feel pain. Therefore causing no pain or suffering, we can indulge to our optimal health and pleasure, on a plant based vegan diet.